Looking for a dream house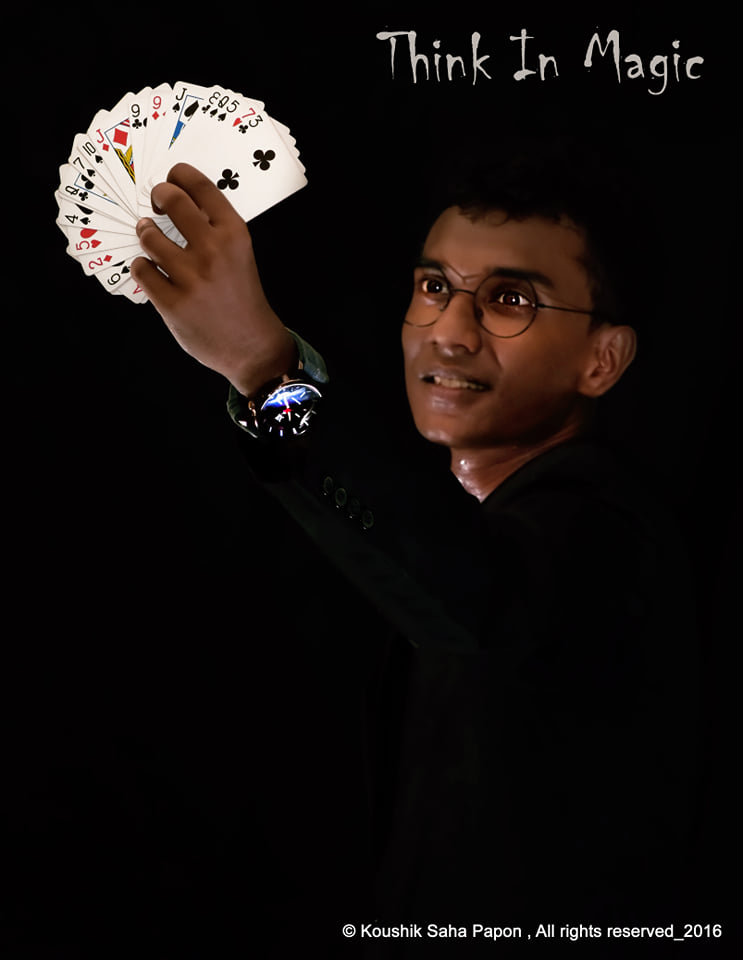 Sajedur Rahman Hrazu. He is studying in microbiology section, can paint good pictures. He's a painter of good quality, plays in drama, and is very well versed in magic by showing magic. On the question om how he likes to introduce himself as a key, he always said that I am a magician. That is, he loves to introduce himself as a magician.
On one of the holidays, with his mother he visited to a local fair holding her hand. How old is the age of a children of class two or three! Maximum it will be 6-7 years. Hrazu came forward with a jam on one side of the fair. He found out that a magician was showing magic in his own mind. People were also enjoying the magic with their clapping. But the little boy Hrazu was not just looking at magic, but he was also feeling love to learn magic. Bought some books of magic to buy books.

The simplest way to buy a book I thought was not so easy. Because, in this era of competition, where ten more sons of the society are advancing in the battle of competition, and there is no reason anyone would afford to buy magical books and push his son's future into darkness. Still, in spite of many difficulties, taking mother's approval began to read the books that i bought secretly. With that hard work he began to dominate the magic game. Initially, the school's college classmates had been shown magic in his own interest in magic, but today he is doing magic in various TV channels, shopping malls, wedding ceremonies and even outside the country. Recently, he is also doing a magic show in India.
Hrazu, a microbiologist who was delighted to see the impression of the people in thier laughing eyes, said, "Actually, people can not have anything to do with the fun of making people feel like giving pleasure to the spheres of Valkivaji by showing magic. I believe, one day, through hard work, I will be able to express myself in this laugh-happy magic state. By becoming the Hrazu of Bangladesh, the people of different countries of the world get lost due to laughter and color. And that day, i might get my dream state.