Khaleda had to rely on BTV for polling results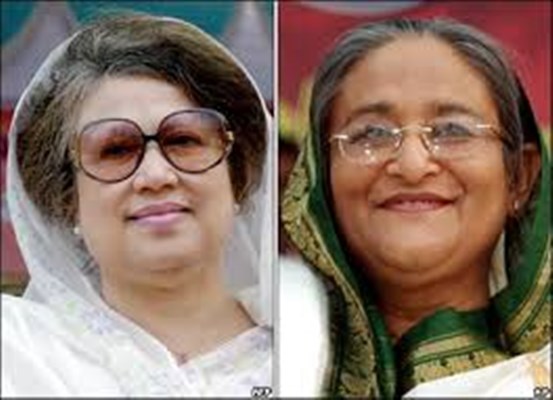 BNP Chairperson Khaleda Zia being sentenced 17 years imprisonment had to spend the polling day behind the bars having left with no option to seek her voting right. After the autocratic government reign of 1990, this is the first time she couldn't participate in polling.
She was a voter of Dhaka Cantonment area.
The jail authority witnessed and reported that her helplessness couldn't stop her from habitually turning on the television and looking for BTV to know polling results.
They also informed that she had to rely on BTV for polling news.
A reliable prison officer said that Khaleda is not fond of BTV oriented shows and news. Thus, she most often keeps the television turned off.
According to the central prison conditions, she is allowed to have a governmental TV, good food and some other special services. However, she can only watch Bangladesh Television (BTV) on it. She can also read three national dailies.
It has also been informed that Khaleda is leading her imprisoned life in the day care center located on the second floor of Dhaka central Prison. She is accompanied by her maid Fatema Begum. A deputy jailor has been appointed along with 10 female prison guards to supply her regular meal and to ensure her safety.