Landslide victory of Sheikh Hasina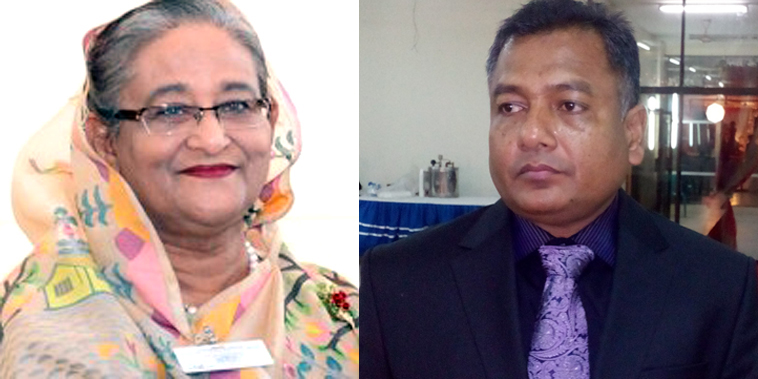 The chairperson of Bangladesh Awami league and Grand Alliance, Sheikh Hasina Wazed has hit the bull's eye in her own hometown, Gopalganj.
She stood as a candidate of Gopalganj-3 constituency with a opposing candidate of Bangladesh National Party, S.M Jilani.
Sheikh Hasina defeated S.M jilani with almost 2.3 lakh votes. Where as, S.M Jilani's 'sheaf of paddy' sank under the afloat "Boat" symbol with just 123 votes.
The polling war finally came to an end with a ongoing counting nationwide. Following a weeks-long campaign, the voting started today from 8.00 am and uninterruptedly continued till 4.00 pm.