Lets not do a triumphal march: Sheikh Hasina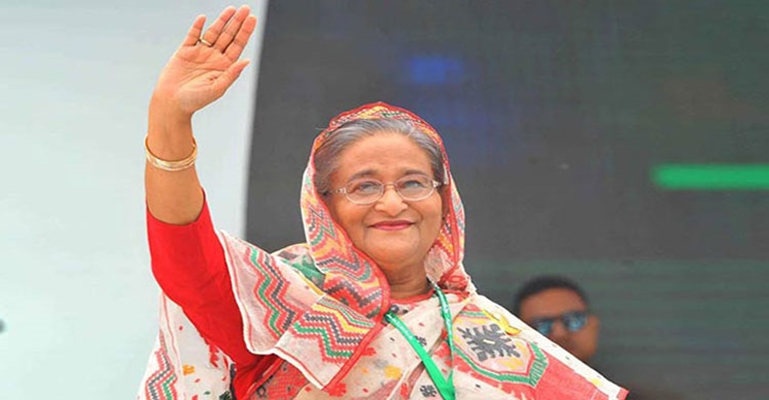 Sheikh Hasina, the chairperson of Bangladesh Awami League requested her political workers not to celebrate feather in their cup and to avoid leading victory march.
Co-chairman of Bangladesh Awami League Election governance committee, H.T Imam spread this piece of information to their political leaders.
Imam further added that this election has proven that it is possible to have a proper election under the reign of Grand Alliance.
Apart from that, Sheikh Hasina has been declared a winning candidate under the Gopalganj-3 constituency with 2. 5 lakh votes.