The election was gratifying : Indian Observers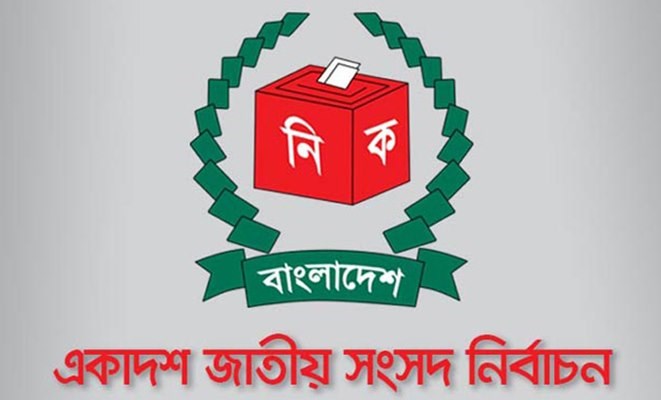 A team of observers sent from west bengal, India claimed that the 11th Nation Parliament election of Bangladesh was peaceful and participatory.
On sunday, 5.10pm at a press briefing held by the Ministry of Information at their Election media centre settled in Dhaka Pan Pacific Sonargaon Hotel, they gave this statement.
A fellow member of the observation team,Arif Afteab said, "I went to different Polling centres to see atmosphere of the election. It was satisfying enough and for that, we are happy.
Right before that, The investigation team of The organization of Islamic(OIC) informed that the election was peacful, pressure free and proper organized.
Head of OIC investigation team, Muhsin Khan said," We observed Narayanganj and Munshiganj Polling centres and we would say without doubt that the voters peacefully ensured their voting right in those areas.
He also added, "This is the first time in the history of Bangladesh to use Electronic Voting Machine( EVM) in their voting procesure which would surely inspaire and attract people to come forwad for polling. 14 deaths among 104 million voters is note a big number I assume. Election was overall content and gratifying"