Amy Schumer backs Kaepernick, turns down Super Bowl ads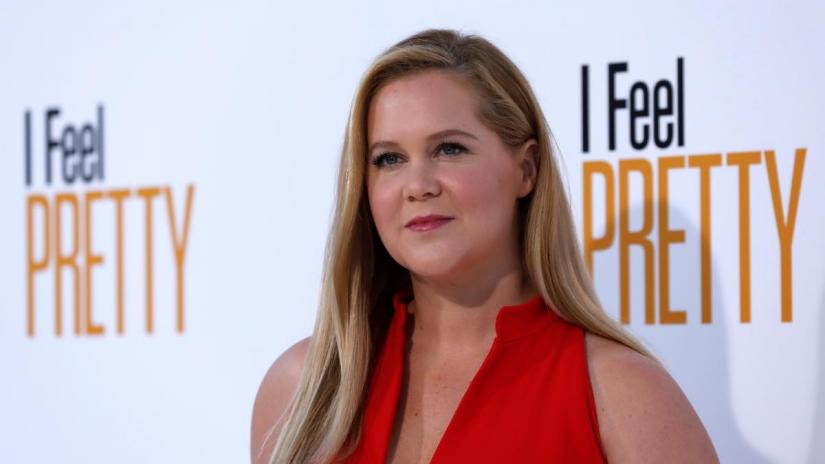 U.S. comedian and actress Amy Schumer has said she will not appear in any commercials during the 2019 Super Bowl in support of National Football League quarterback Colin Kaepernick's protests against racial injustice.
U.S. media reported on Friday that singer Rihanna had declined an offer to perform during the halftime show in support of Kaepernick, who in 2016 began kneeling to protest multiple police shootings of unarmed black men.
Kaepernick has not played in the NFL since 2016 and has filed a grievance against the league, saying team owners colluded to keep him out of the league after his kneeling protests created a social controversy.
The Super Bowl is the year's most-watched U.S. television broadcast, regularly drawing more than 100 million viewers. The game will be played on Feb. 3 in Atlanta.
In 2016, Schumer appeared in a Super Bowl commercial alongside actor Seth Rogen. It was not immediately clear if she had been approached to appear in any ads for the 2019 game.
The NFL did not immediately respond to a request for comment on Schumer's post.
The actress had been vocal about controversial issues in the past. Last month, she was arrested while protesting against the confirmation of Supreme Court Justice Brett Kavanaugh.