US updates travel advisory for Bangladesh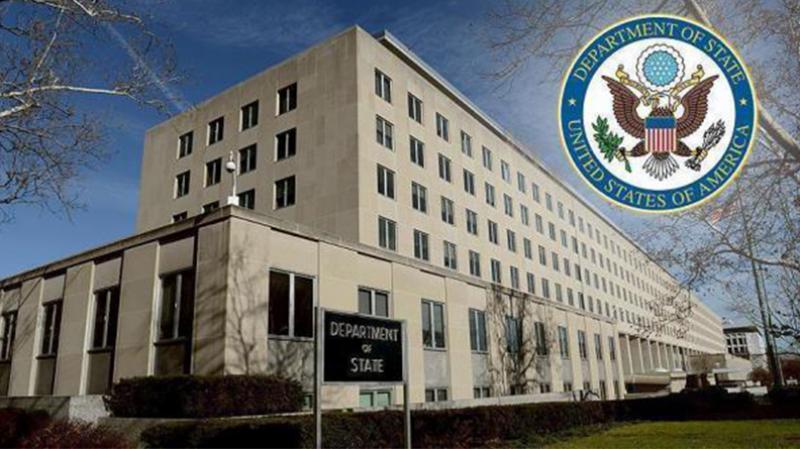 The United States issued a new travel advisory for Bangladesh urging its citizens to reconsider their travel to Dhaka due to crime and terrorism.
The State Department's advisory on Friday has put Bangladesh to Level 2, which means exercising increased caution.
Also urging Americans to reconsider travel to southeast Bangladesh, including the Chittagong Hill Tracts, due to crime and terrorism, it said that violent crime, such as armed robbery, assault, and rape, is widespread.
Stating that terrorist groups continue plotting possible attacks in Bangladesh, it warned that terrorists may attack with little or no warning, targeting tourist locations, transportation hubs, markets/shopping malls, restaurants, places of worship, and local government facilities.
"There is a possibility of terrorist attacks in urban areas despite the heavy police presence," it said.
The State Department said that only adult spouses or partners are permitted to accompany US government employees assigned to the embassy in Bangladesh.
US government personnel in Bangladesh live, work, and travel under strict security guidelines and are prohibited from traveling on foot (walking, running) and biking outside of designated areas and times; traveling via motorcycle, rickshaw, or compressed natural gas autorickshaw (CNG) on public thoroughfares and sidewalks in Bangladesh; and visiting most public establishments.
The State Department said that Dhaka's crime rate is high, and crime increases dramatically at night. Urban crime can be organised or opportunistic, conducted by individuals or groups, and commonly includes fraud, theft, robbery, carjacking, rape, assault, and burglary, it said.