Three districts connected to national highway for trade expansion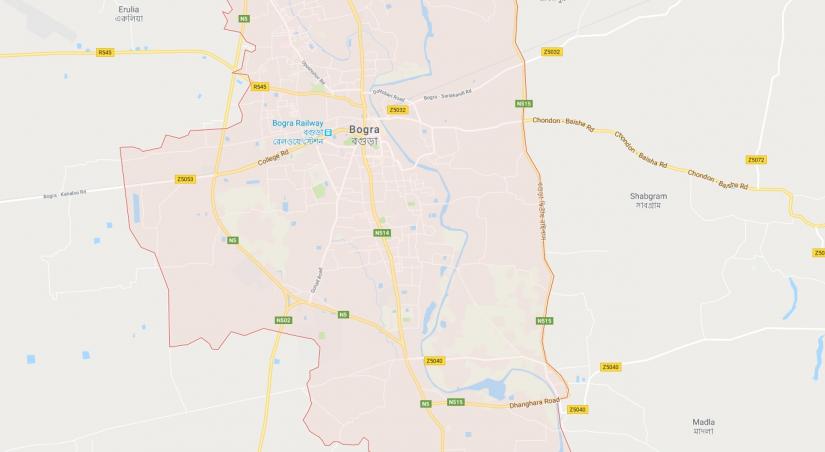 For the expansion of trade and commerce, three northern districts, Bogura, Naogaon and Joypurhat are being connected to the national highway. The government has decided to connect 65 km road to the main highway.
The expected expenditure of the project will be approximately Tk 1.79 billion, says a planning ministry source.
The project will be implemented by roads and highways department with the end date set at Jun 30, 2021.
The project was approved at the ECNEC on 11 October last.
Since Bogura, Naogaon, and Joypurhat are leading districts in the production of paddy and potato, connecting them to the main highway will boost agriculture based trade.
While constructing the roads, roadside culverts will be widened and increased in height and flexible pavements strengthened.
Former president of the Bogura chamber, Momtazuddin, told Bangla Tribune: "This is being done as part of a promise made by the prime minister during her tour to Bogura in 2015."
The roads will enhance trade and make contributions to GDP, promoting agriculture in the region.
AL government believes in development and is business friendly with the country's progress the main objective, said transport and bridges minister, Obaidul Quader.
This project will play a role in the advancement of the country, he added.