Dr Kamal to brief media on Monday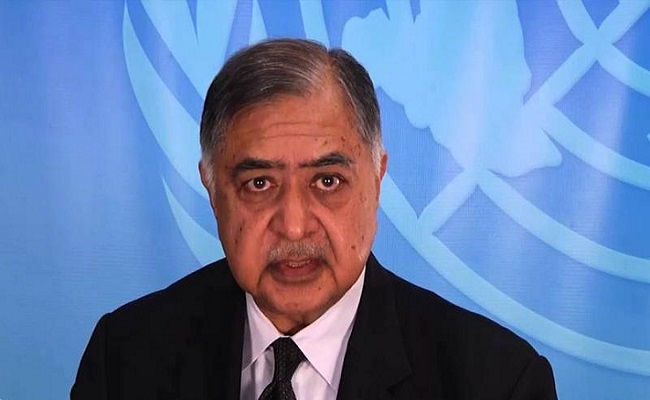 Gano Forum president Dr Kamal Hossain has called a media briefing on Monday (Oct 22).
"The media briefing will be held at the National Press Club at 4pm," Information Secretary of the party Rafiqul Islam Pathik told Bangla Tribune.
"Current political issues will be highlighted in the occasion," Islam added.