Oikya Front silent on barrister Mainul's TV comment furore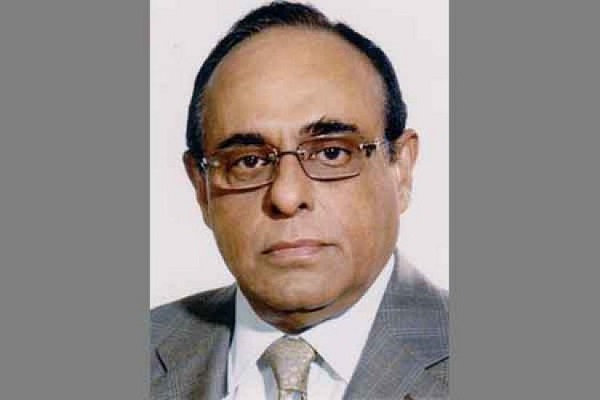 Barrister Mainul Hossain is in a muddle after calling journalist Masuda Bhatti 'immoral' at a programme on Ekattor TV. Already Two cases were lodged against him for making the offensive comment and the barrister got a bail in both. While many quarters are protesting such impoliteness on TV, the newly formed Jatiya Oikya Front is silent. Mainul is linked to this front and taking part in making important decisions.
After joining the Jatiya Oikya Front on 22 September, he has been taking part in its meetings regularly, being absent only on October 19 and 21.
Front leaders feel that the Masuda Bhatti controversy has to be handled by the barrister alone and he should not associate the front in any way. Front leaders also feel that if they comment on the matter then the implications may favour the ruling party.
One of the initiators of Jatiya Oikya Front, Dr Zafrullah Chowdhury, told Bangla Tribune: "we cannot make any comment on this because the TV observation was made by the barrister."
We have also heard that barrister Mainul has sought an apology from Masuda Bhatti; the matter must end now, he added.
At the court, barrister Mainul said: "I was humiliated as an agent of Jamaat; since I respect the law, I will not say any more."
Another leader of the Jatiya Oikya Front said: "the comment was made by barrister Mainul and we have nothing to say about it; it's better we keep quiet and allow the matter to pass."